In Combination with Relays, Sensors and Conditional Programs
Aeon Matrix's Yardian Max multifunctional smart controller addresses various automation needs — in combination with relays and sensors. The Yardian Max can be used in irrigation automation to drive 24-volt AC solenoid valves directly. It can also serve as an IoT control center with relays to control various equipment for all kinds of applications. By adding sensors through a sensor hub to integrate with the Yardian Max, users can easily use our unique "conditional programs" to create automated routines for different scenarios.
Instant Watering (single zone)
Instant Program (multiple zones)
Manual Program
Conditional Program
Our controllers come with 4-year warranties. The system operates locally without relying on an internet connection. Data is encrypted and saved locally. Remote control and monitoring is possible when an internet network connection is available.
We offer a variety of scheduling options, including: Instant Activation (single/multiple stations) to activate stations immediately, Manual Program to activate stations based on set dates and times, and Conditional Program to create automated routines for different scenarios with corresponding sensors.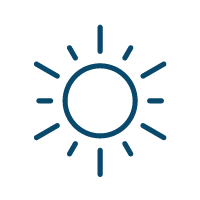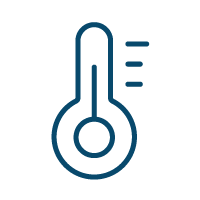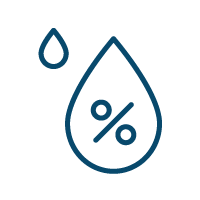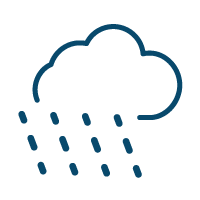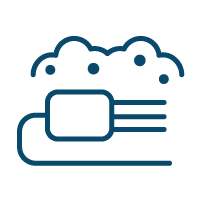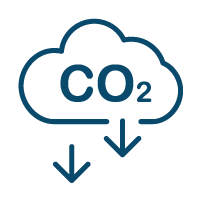 Irrigation Control with Solenoid Valves
Equipment Controls with Relays
Create Automated Routines for Different Scenarios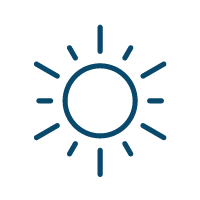 Daily 09:00~15:00,light sensor higher than 50k lux → close the shading net
Daily 09:00~18:00,light sensor lower than 8000 lux → turn on light for 30 minutes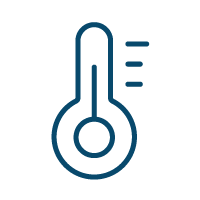 Daily 09:00~15:00,temperature higher than 25°C → Turn on the fan for 40 minutes
Daily 00:00~06:00,temperature lower than 20°C → Turn on heater for 20 minutes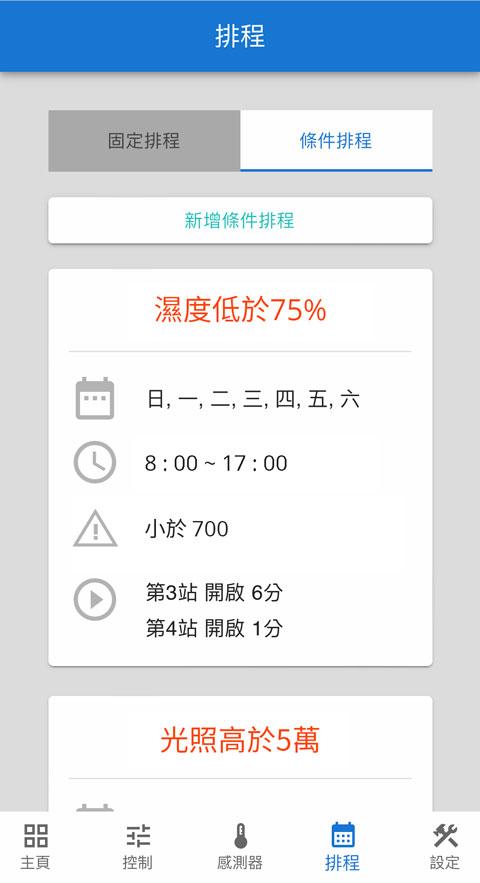 Contact Us to Learn More About Our Solution